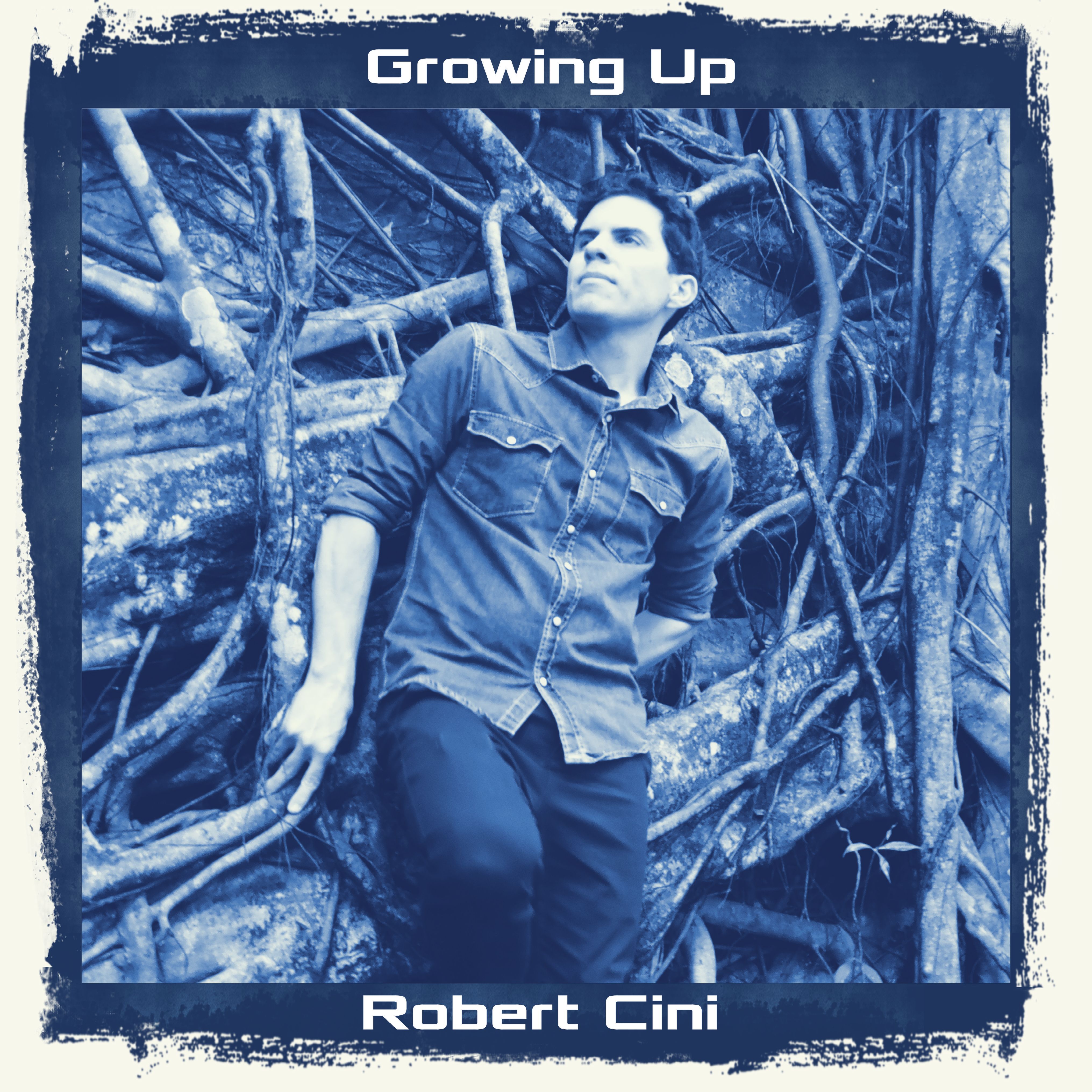 'GROWING UP' the first 'single' off my debut album is officially out TODAY!!! 
You can stream it, download it to your heart's content!! 
I can't put in to words what this means to me to finally have a new song out! I'm excited and nervous!!! This is a new sound for me, that I hope you love as much as I do! Heaps more music to come!!! 
Here is the link to choose where you want to listen: 
https://gyrostream.lnk.to/growingup 
OR 
You can also listen on my website! 
https://robertcini.com/music