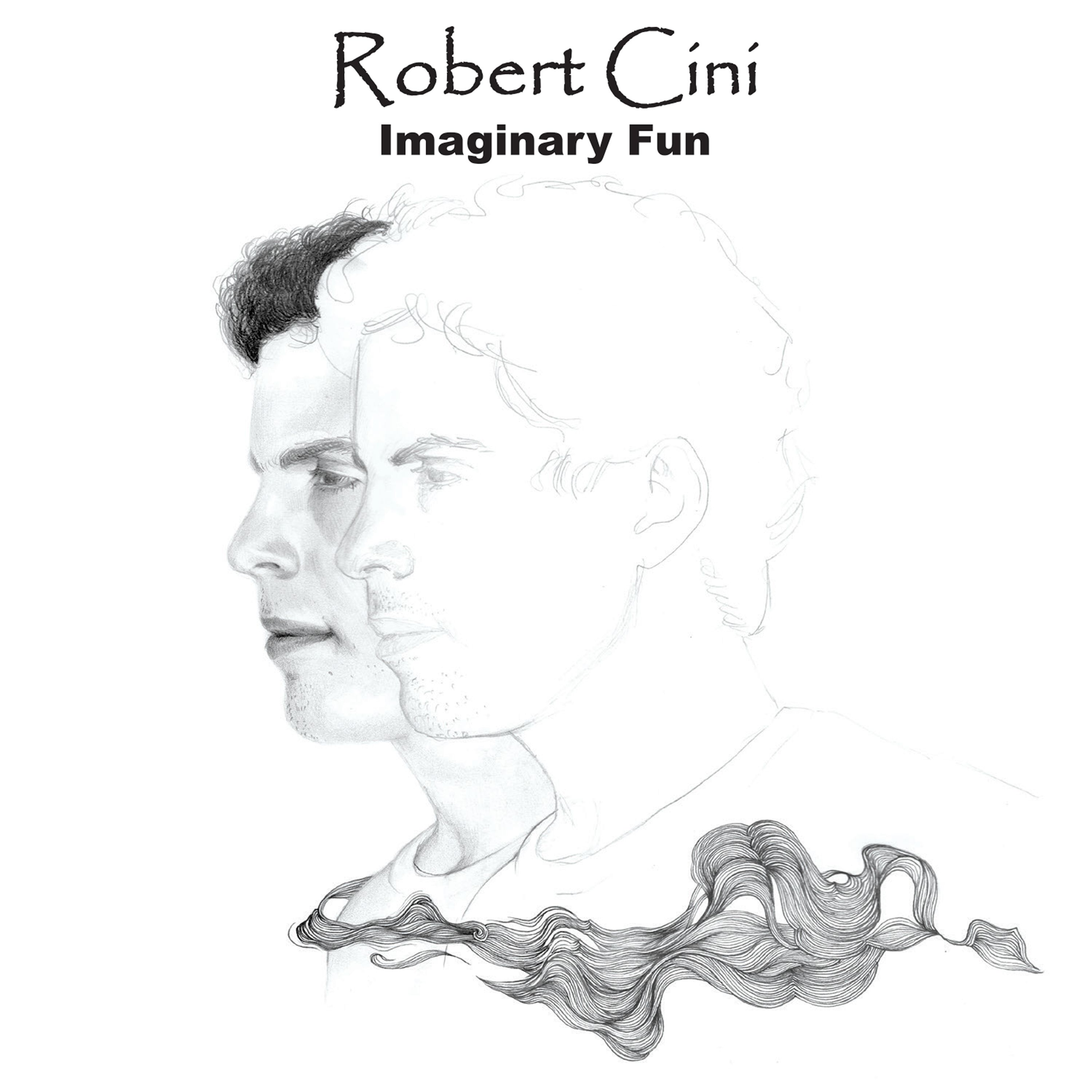 It's finally here....'IMAGINARY FUN' - THE DEBUT ALBUM is....OUT TODAY!!! 
?? Yes!!!! Thank you so much for sticking this out with me! I've been waiting so, SO long for this day!! 
Here's the link for you to endlessly stream and download the entire album on any platform you like https://gyro.lnk.to/ImaginaryFun 
If you would like to get a Physical CD copy of the album which comes with a lyric booklet inside, head to the store on my website - https://robertcini.com/store to order your copy of 'Imaginary Fun' and I'll post it out to you!! ????‍♂️? 
Artwork by Loretta Lizzio