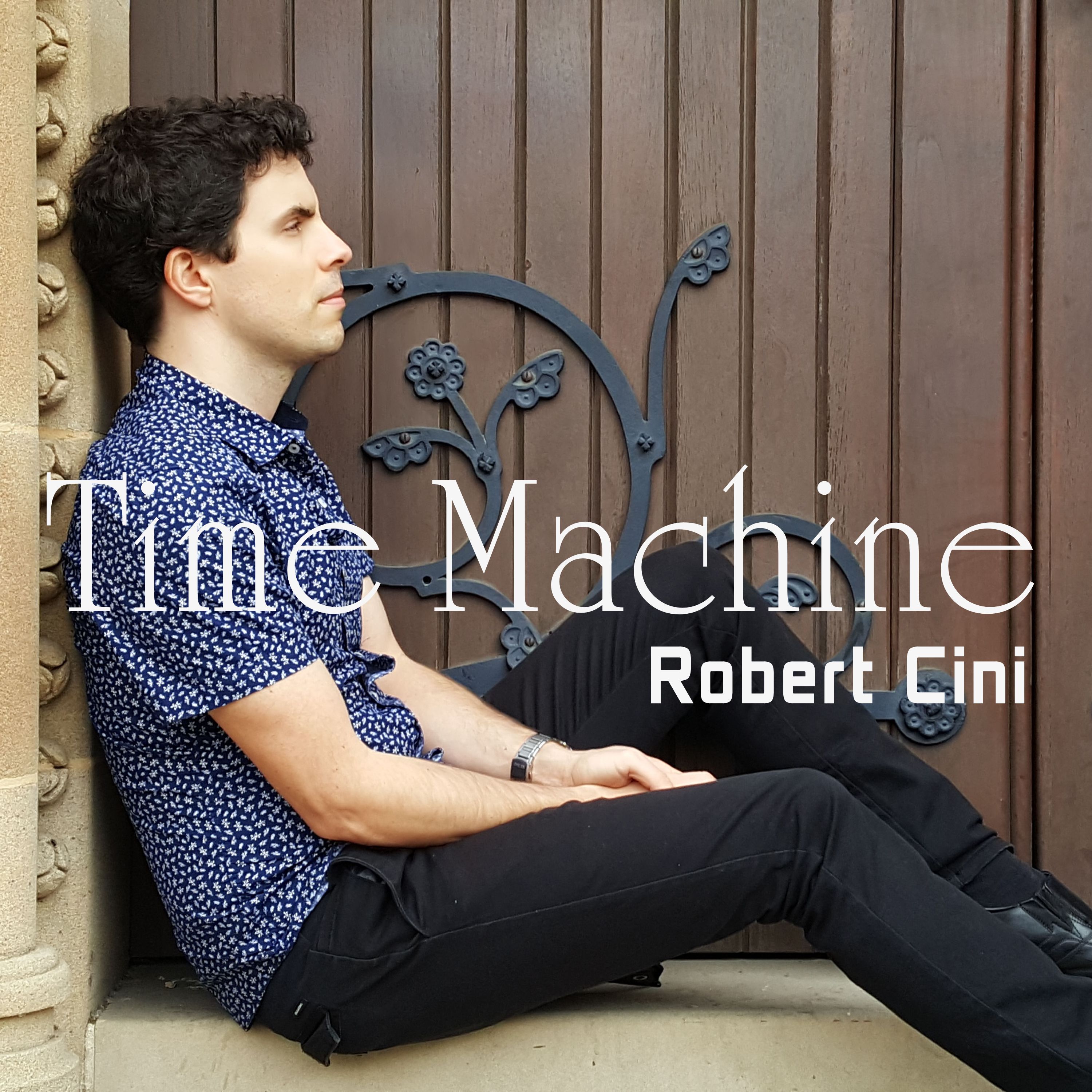 IT'SSS RELEASE DAY!! ? 
Even though it hasn't been that long since I released the single 'Growing Up'... I wanted you all to have another song to make your own and hopefully ❤️. 
The song is called 'Time Machine'. It's probably the first song I have ever written on piano...which is no mean feat for a guitar player who was once a drummer!? 
The song does have a deep meaning that I think a lot of people will relate to! 
You can Listen and Download 'Time Machine' on my website: https://robertcini.com/album/1110170/time-machine 
Or 
Listen & Stream it on any digital platform you like:
Spotify: https://open.spotify.com/album/4MNHTYB0MzwHc3idKEmf8R… 
Apple Music: https://music.apple.com/au/album/time-machine/1464868581… 
Others: https://gyro.lnk.to/TimeMachine