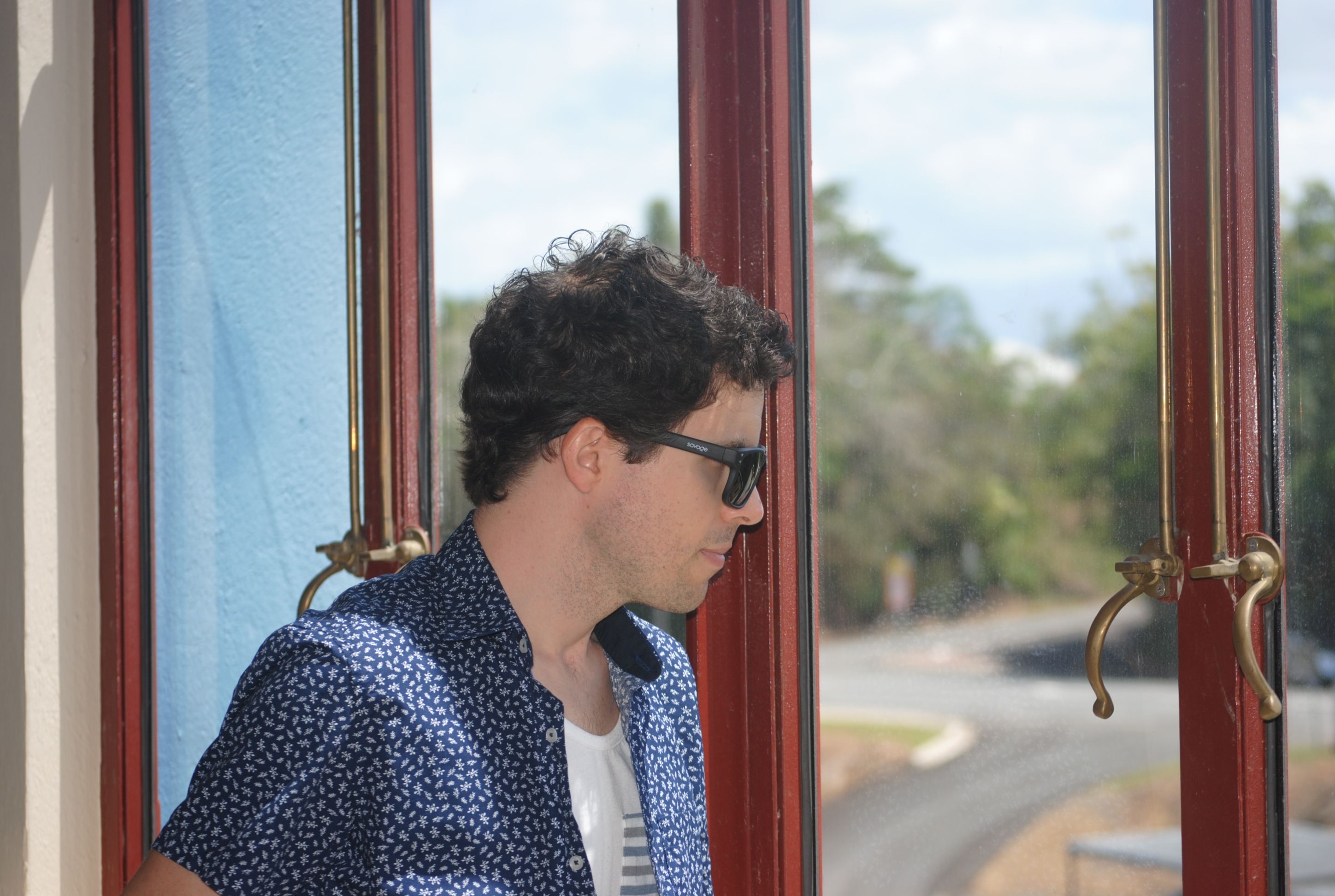 Well it's been just over a week since my first single 'Growing Up' was released and you guys have shown it so much love already!! Thank you so much from the bottom of my heart ❤️ for your amazing support and well wishes. It's been incredible!! ?? 
'Growing Up' has been added to rotation on 'American Free Alternative Radio' americanfreealternativeradio.playtheradio.com/index.cfm 
and 'WSPR Radio' https://tunein.com/radio/Simple-Pleasures-WSPR-s256443/… in the US of A! ? 
If you haven't yet treated your ear bones to my new tune yet, you can do so simply via my website at: https://robertcini.com/ 
or Spotify: https://open.spotify.com/album/4vy7jweqO7HSqTlbwks1xzin