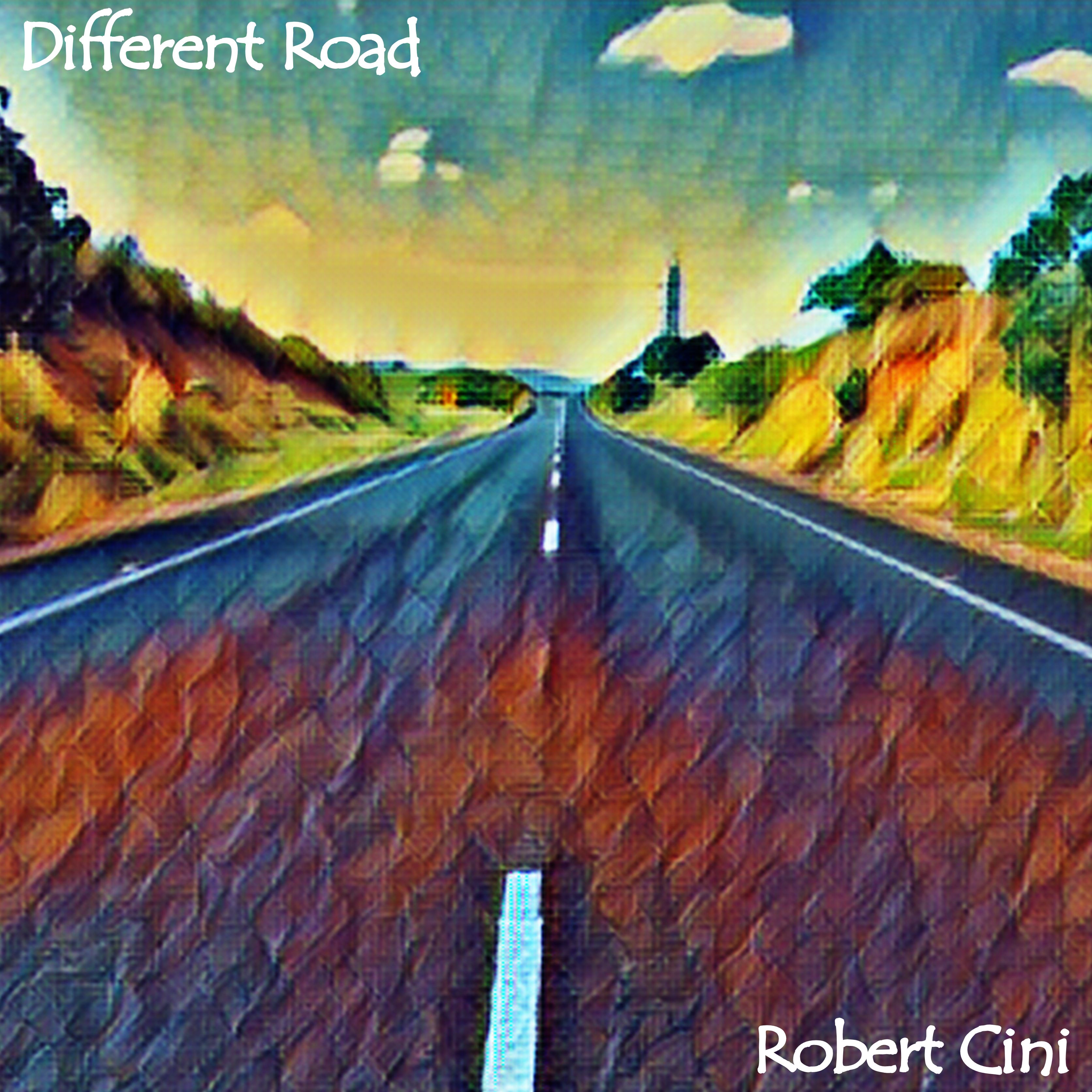 'DIFFERENT ROAD' my brand spanking NEW SINGLE is OUT TODAY!! ?? 
I hope you all dig this one!! 
Pardon the pun but it's a little bit 'different' to anything else so far! I'll tell you more about it soon!! But have a listen and make it your own! 
Stream or download it heaps here - https://gyro.lnk.to/DifferentRoad 
P.S - Don't forget to 'Follow Me' on Spotify and add the song to your Spotify and Apple Music playlists?? 
Cover Photo by: Katharine Cini (ie Mum) ❤️?